Visonic-GO Mobile App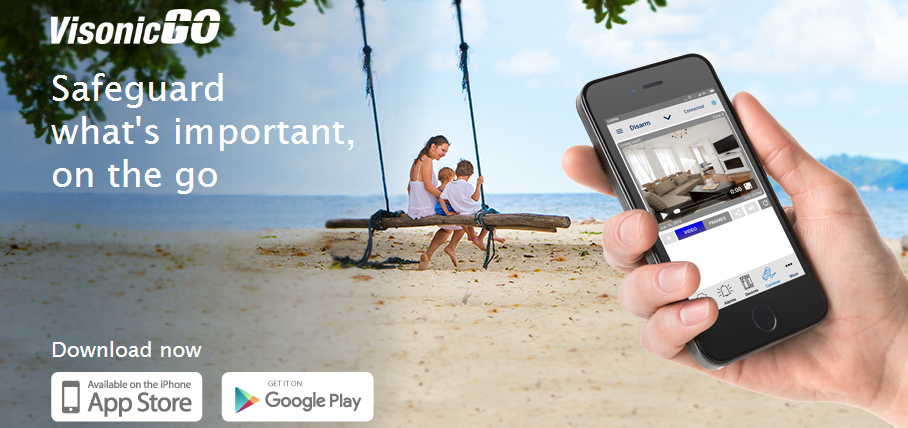 VisonicGO is the mobile app that gives you peace of mind about your home and business security wherever you are. This app gives you the ability to see inside your home or business and make informed decisions about events and notifications, all in real time, from anywhere, via your smartphone or tablet.
VisonicGO connects to PowerMaster control panels through IP connectivity.
Arm, disarm
Image notification and image on demand
Alarms and events history
Alarms and alerts push notifications
Zone status and zone bypass
Be right there even while you are away
Know what is happening with your home and business premises, and take action if needed
Get on-demand and event-based images to see what is going on in real time, and take action based on what you see and in response to alerts.